About US
Welcome to our little piece of the web. This is basically an informal place for Evan & Michelle to chuck up stuff on the web that we find interesting.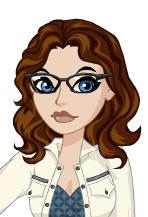 Michelle is a wife, mother and librarian who loves all the roles that she plays. Besides her family she has particular interests in Web 2.0, libraries (particularly public), the Internet in general, music, movies and more.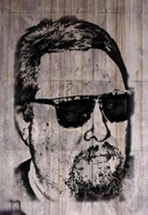 In 2007 she went on a trip to the United States on a study tour to see how libraries over there are using the Internet and technology to better serve their patrons. You can read all about that and many other things on her blog, [Connecting Librarian](https://connectinglibrarian.com/). She is also a published author, having contributed a chapter to [Information Literacy meets Library 2.0](https://www.amazon.co.uk/Information-Literacy-Meets-Library-2-0/dp/1856046370/).
You can find Michelle on Twitter and somewhere on Facebook.
Evan is a computer programmer, software architect, application developer or whatever you want to call it. Most of the time he just says, "I work with computers." When he is contracting he trades as McLean Computer Services.
Evan likes lots of open source things like Linux, and runs Arch Linux on his main computer at home, even though he develops software for Windows as well. He even has some software that is open source and free to use if you find it useful.
You can also find Evan on GitHub, or Twitter where he describes himself as a "software developer and wry observationist."
Evan & Michelle live in Melbourne, Australia with their two children, two cats, two guinea pigs, and one dog, who wrote this page.